some impressions of the westdeutsche hifi-tage audio show 2017 at the maritim hotel in bonn.
it was my first visit at the wdht just for one day, but if you like to see and hear the most
in the ground floor and on 3 floors you propably need 2 days. very nice setups and a warm and friendly atmosphere
and a lot of infos for the hifi and high-end audio enthusiast. I will be there in 2018 again definitely!

for more infos check out the wdht website: http://www.westdeutsche-hifi-tage.de/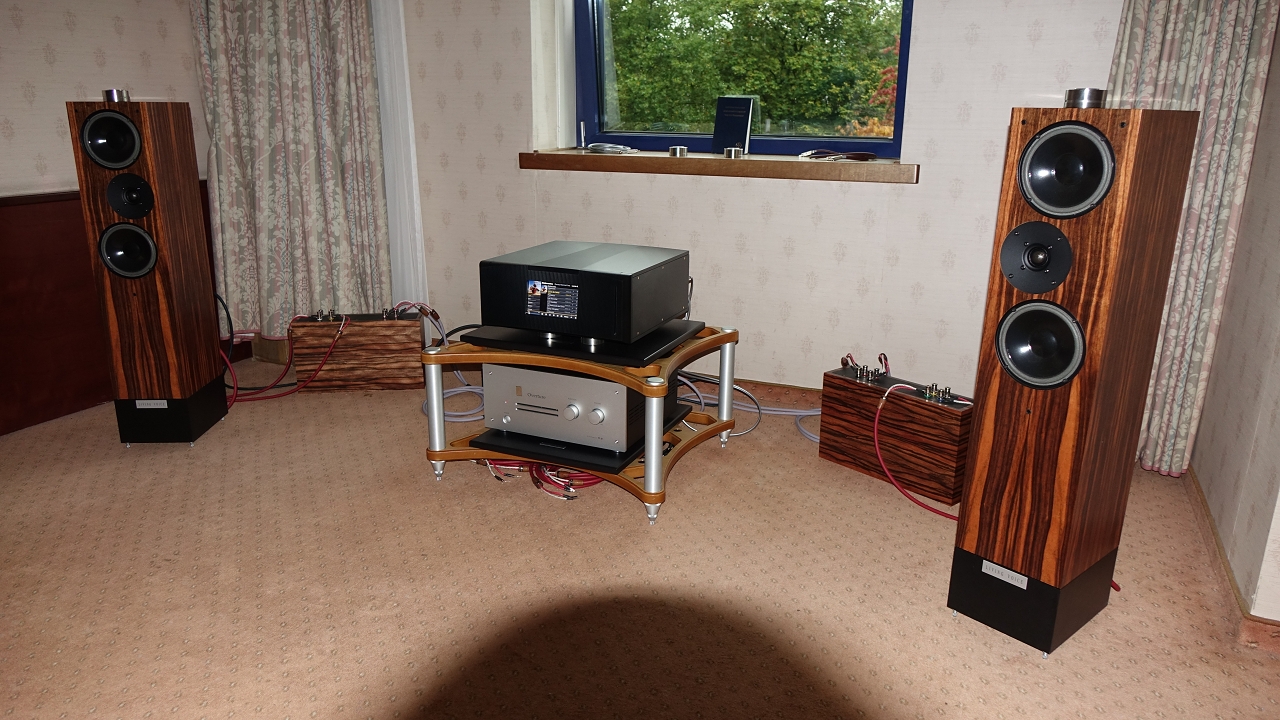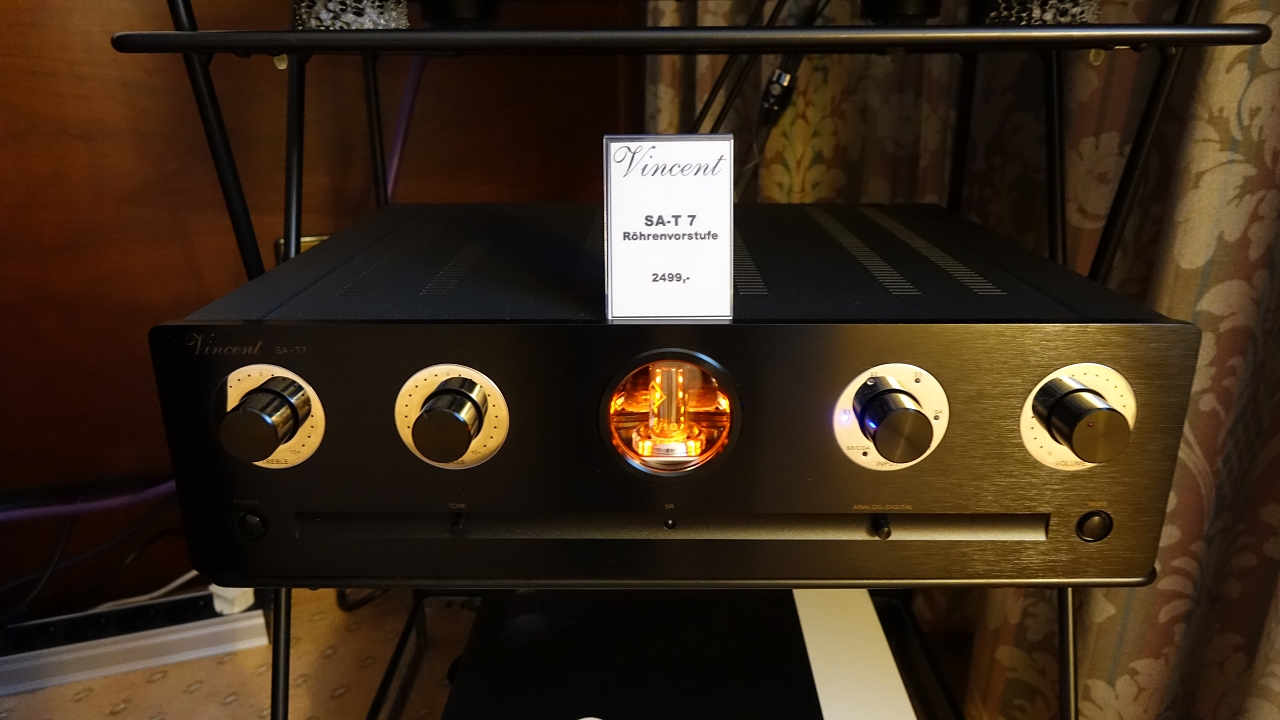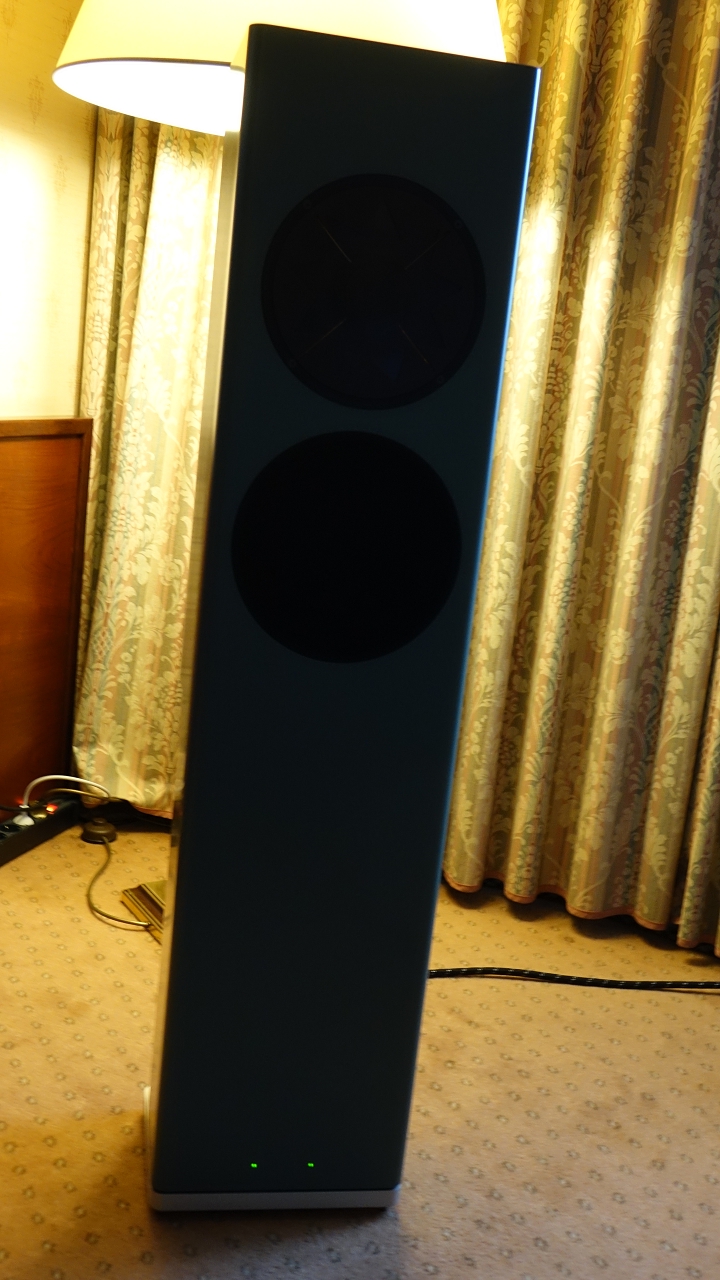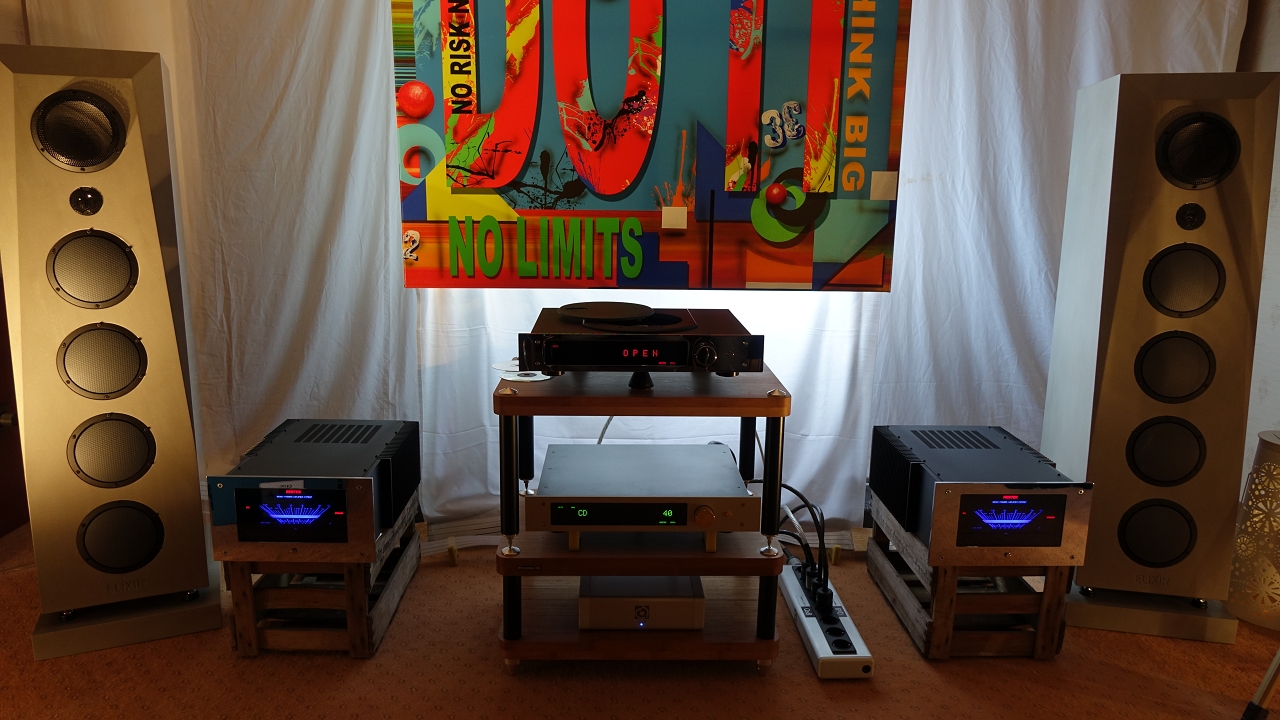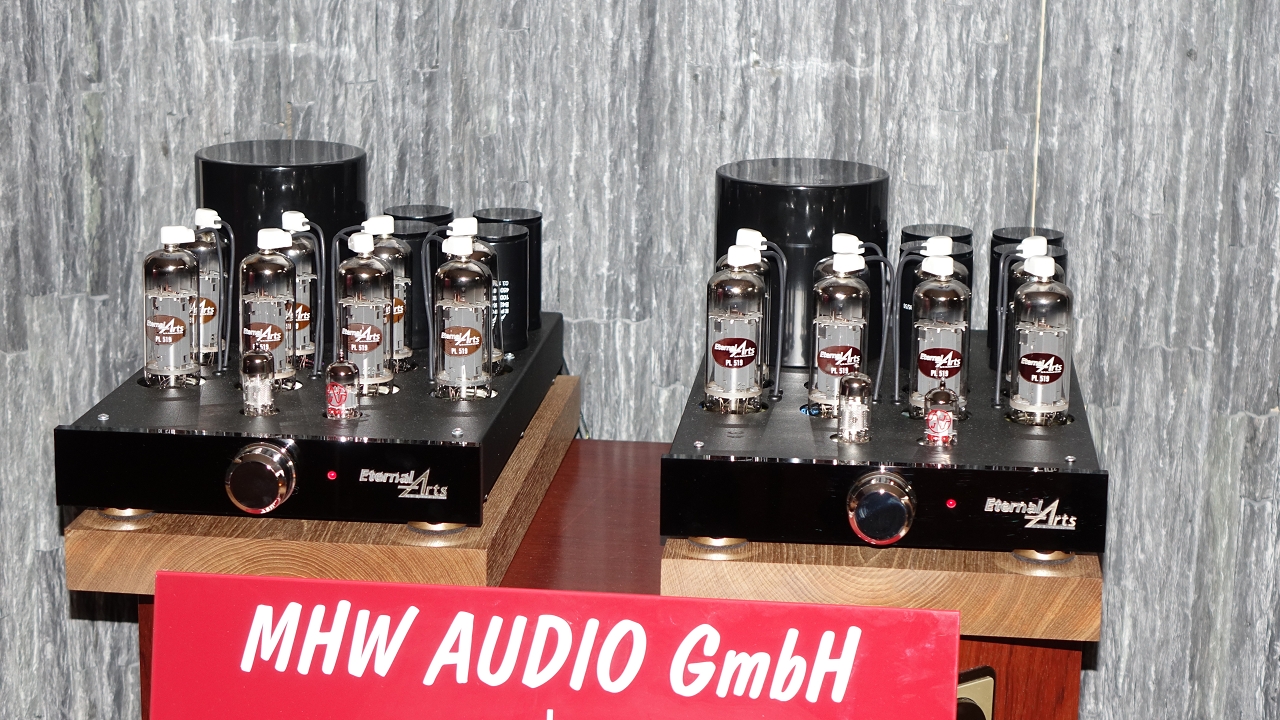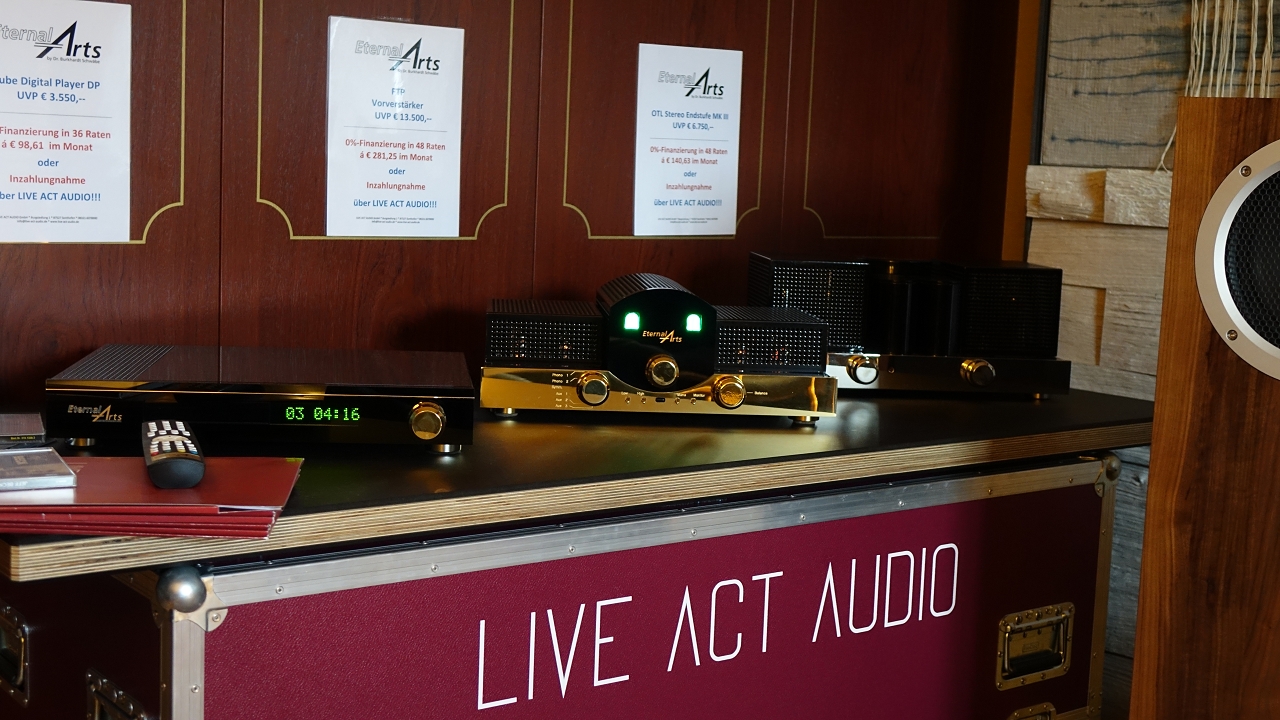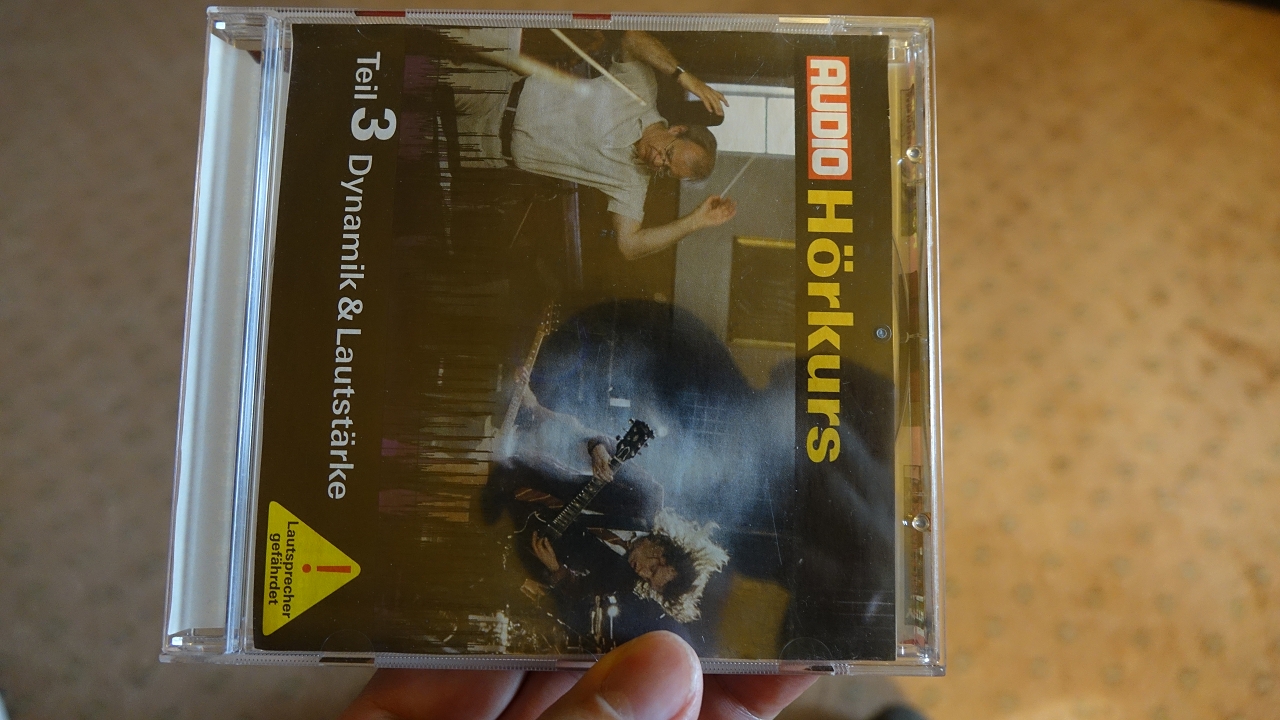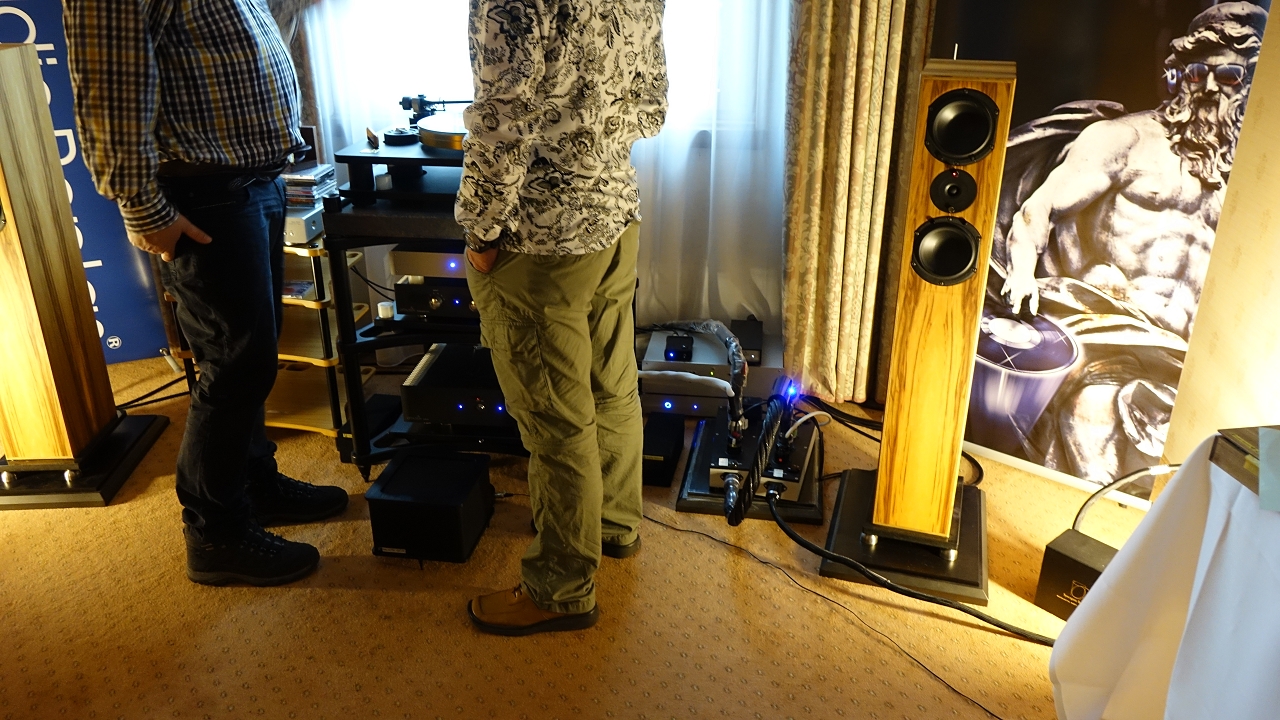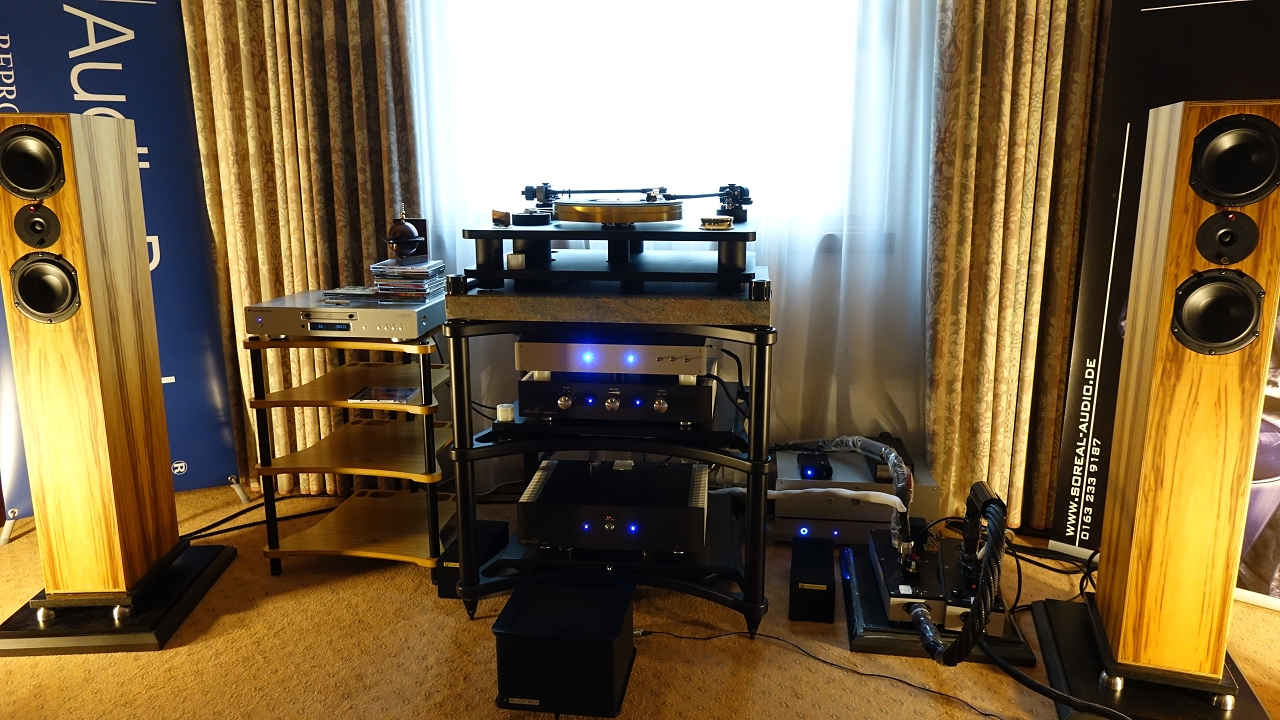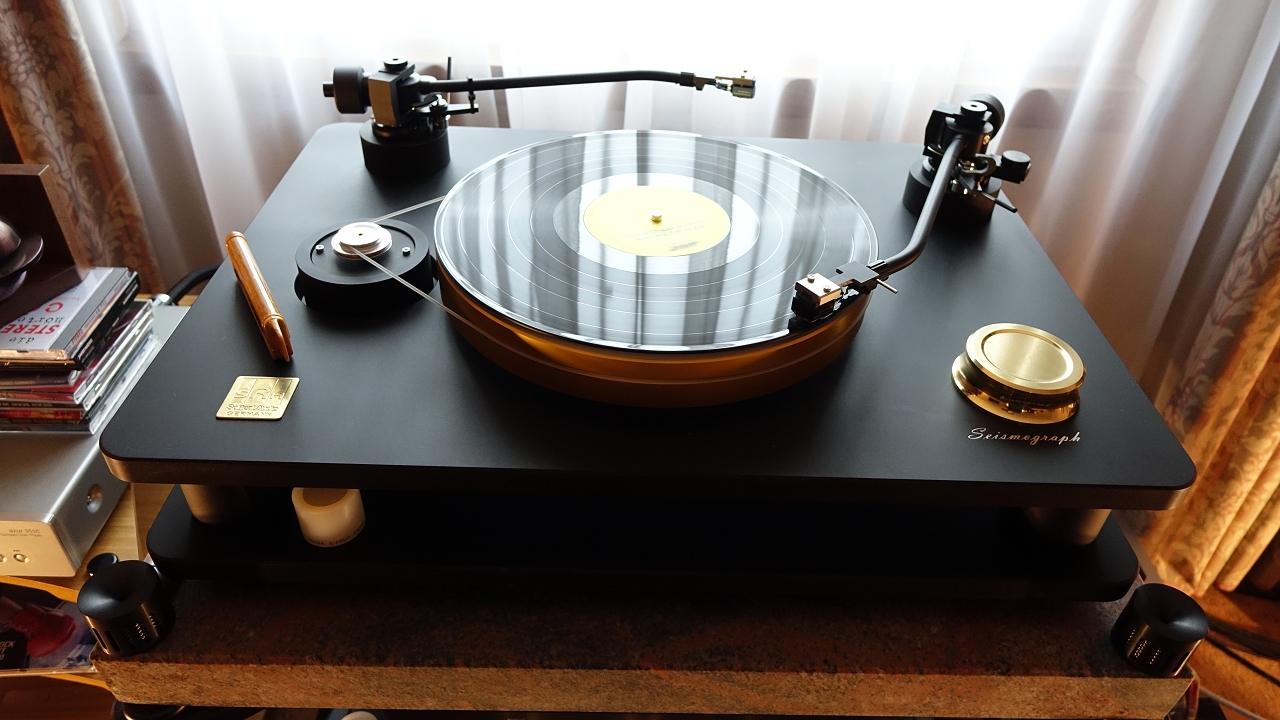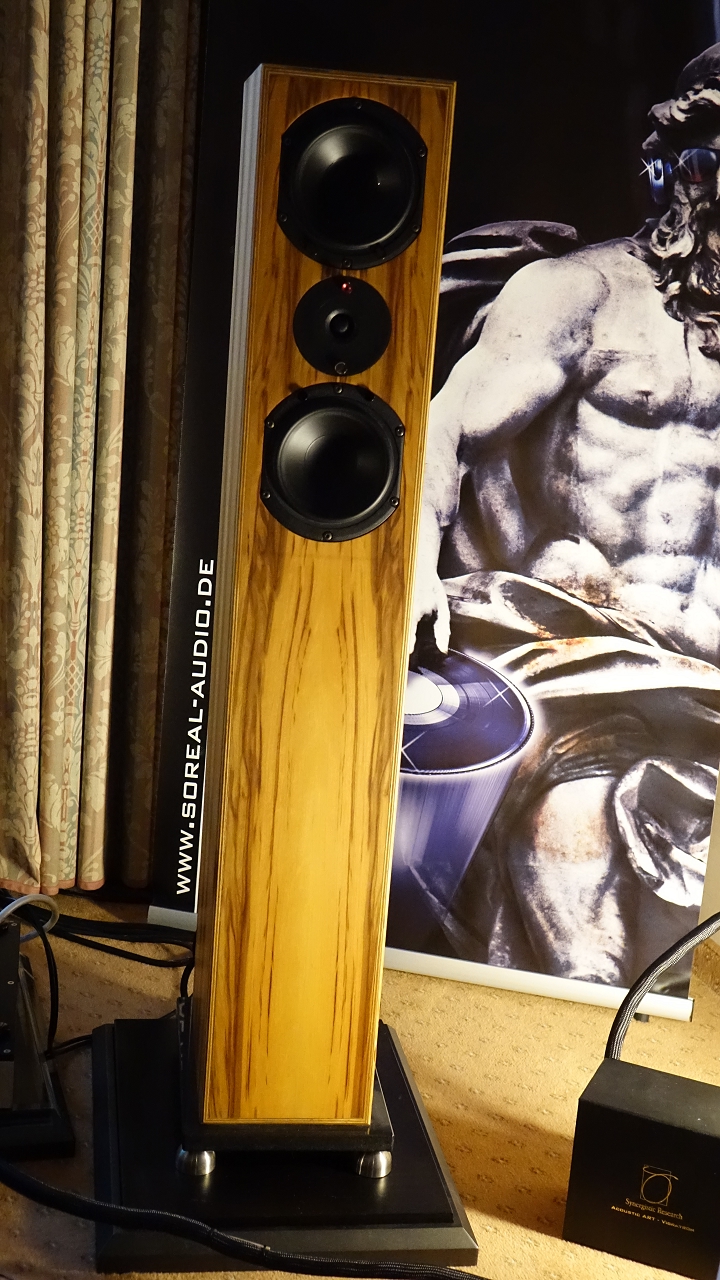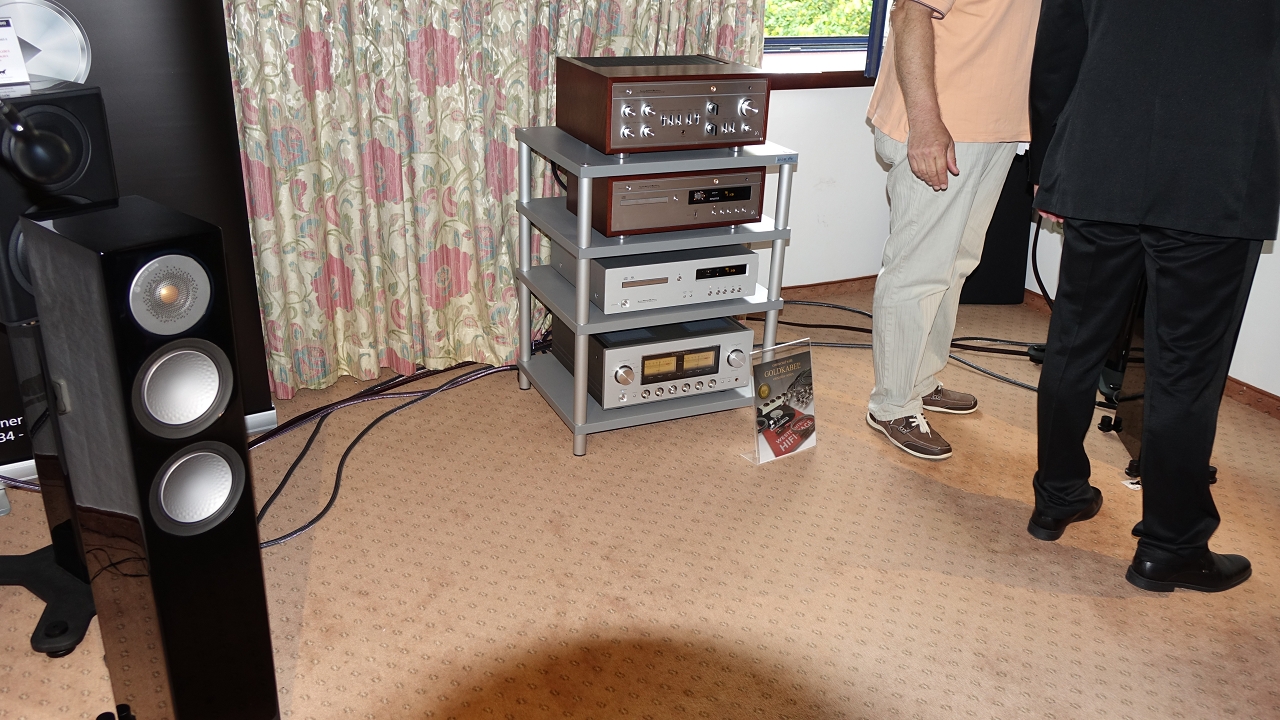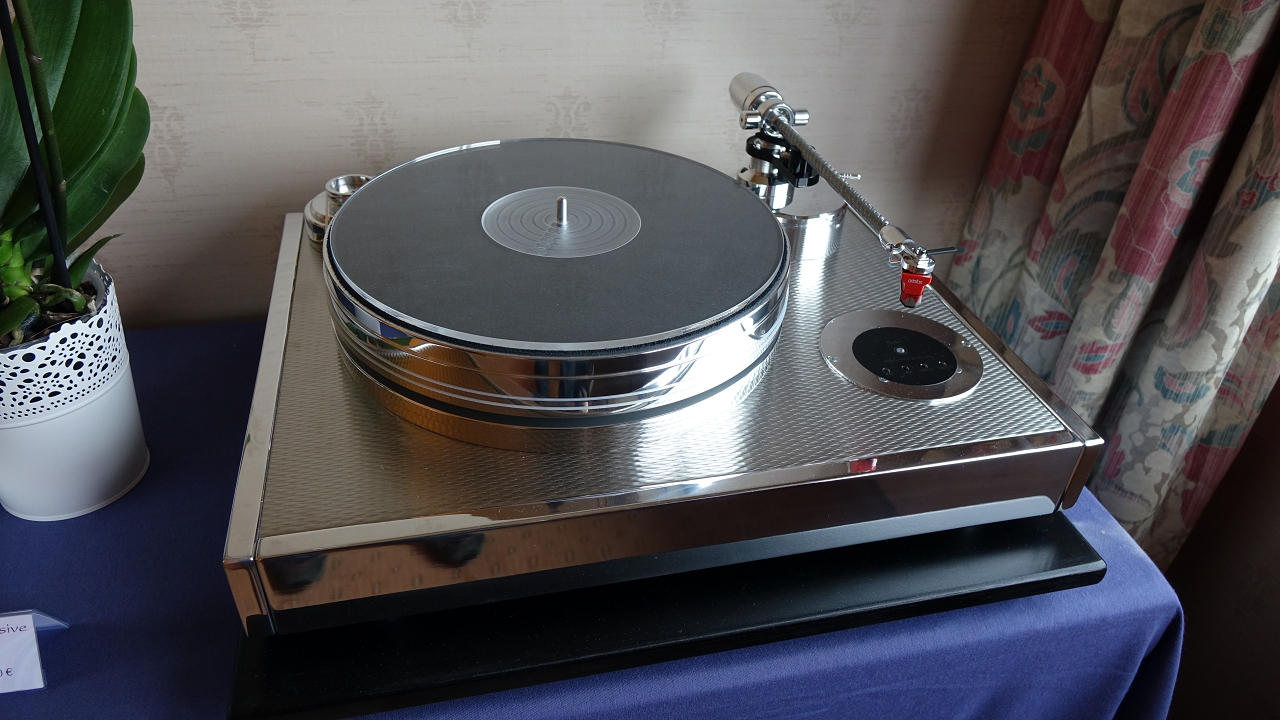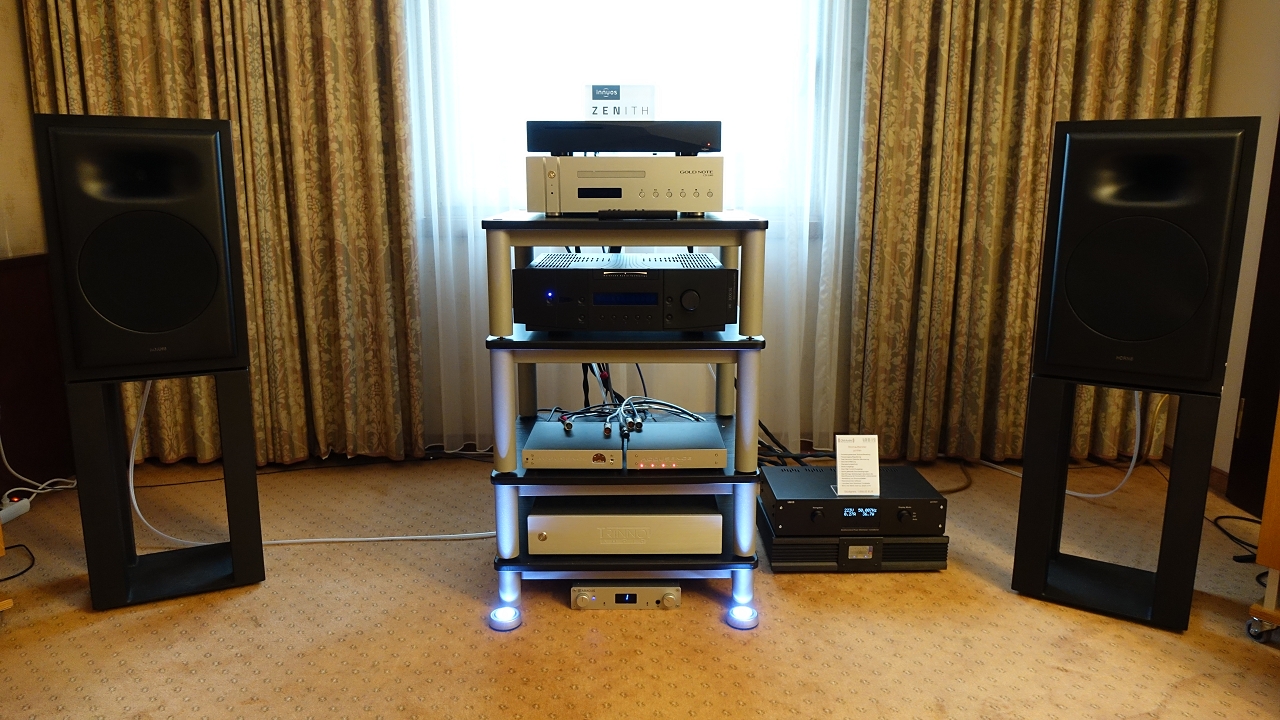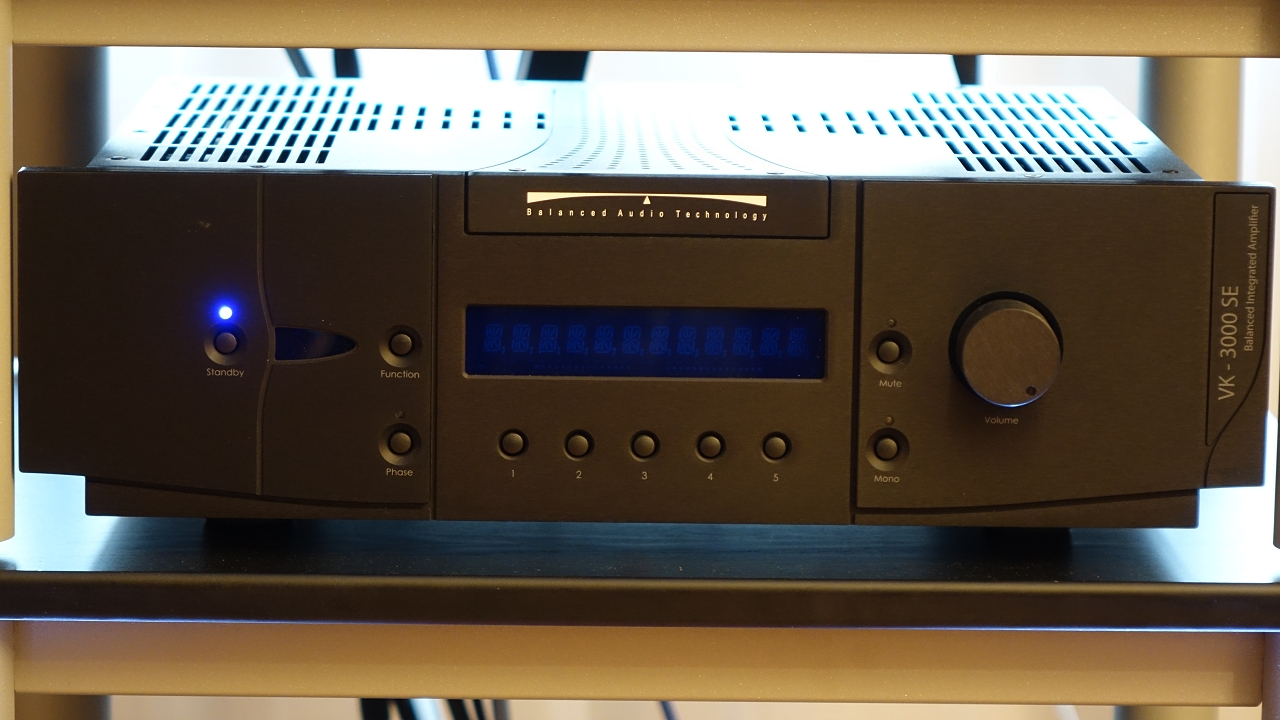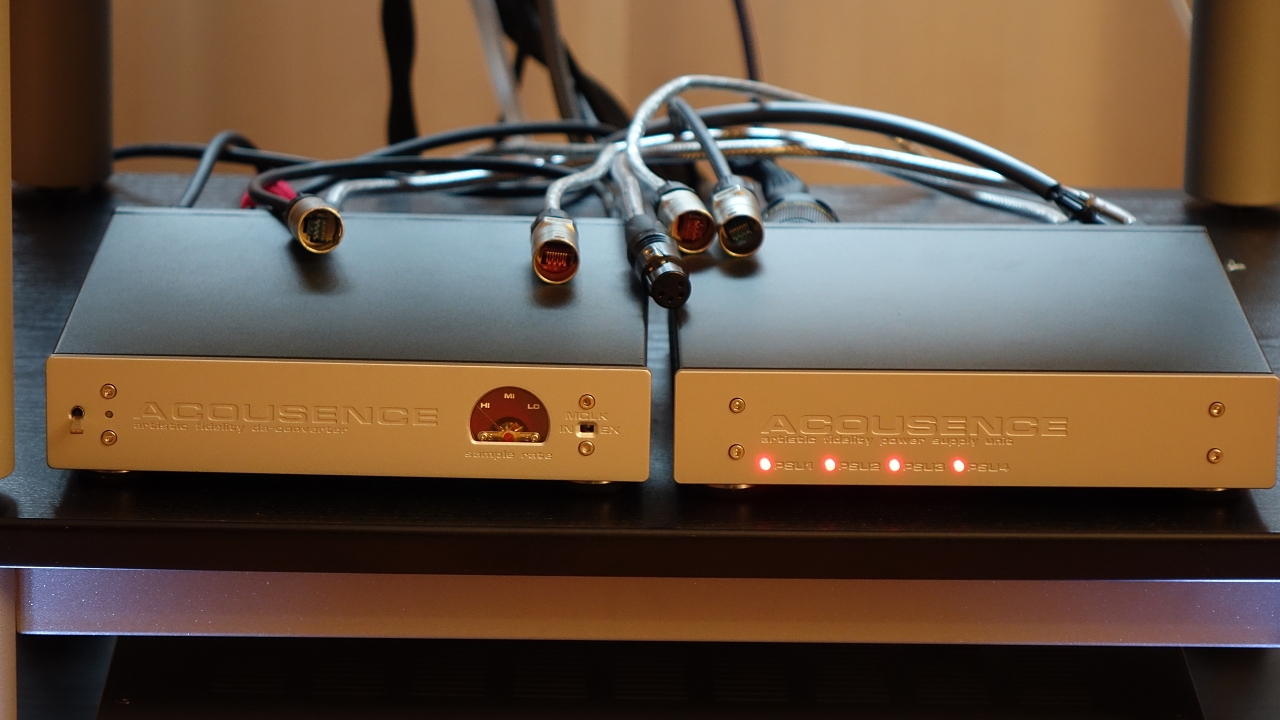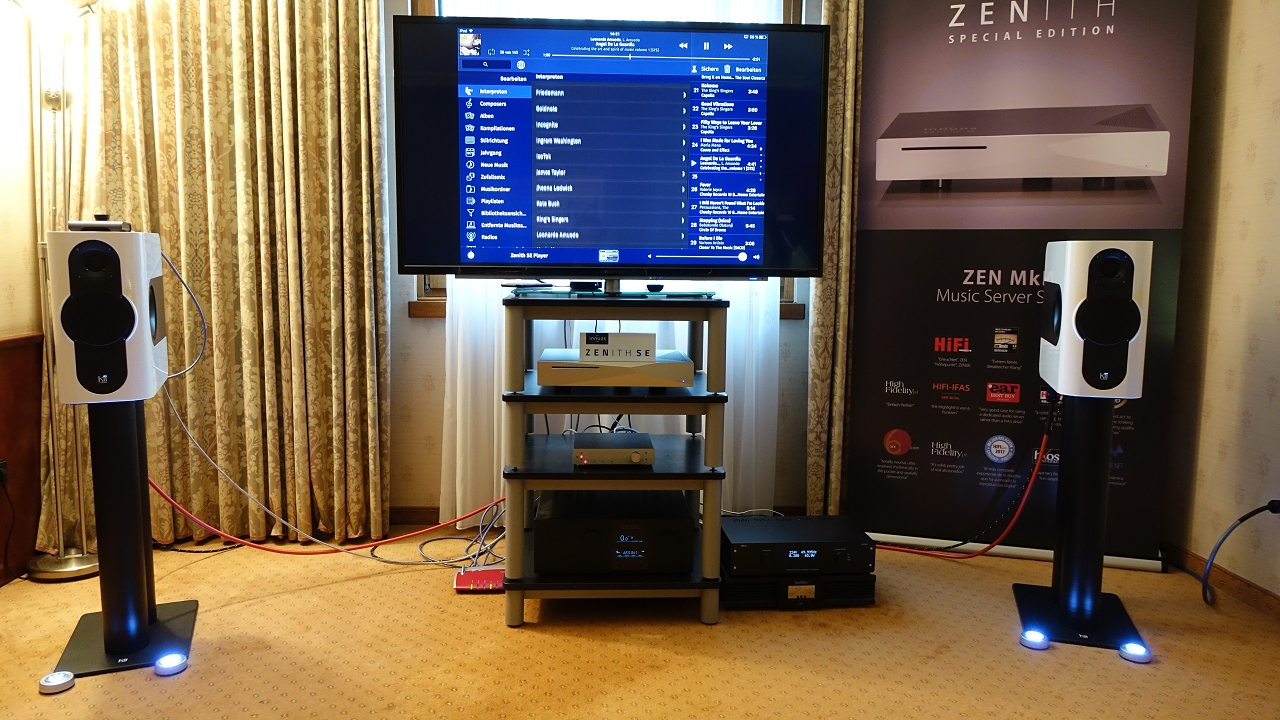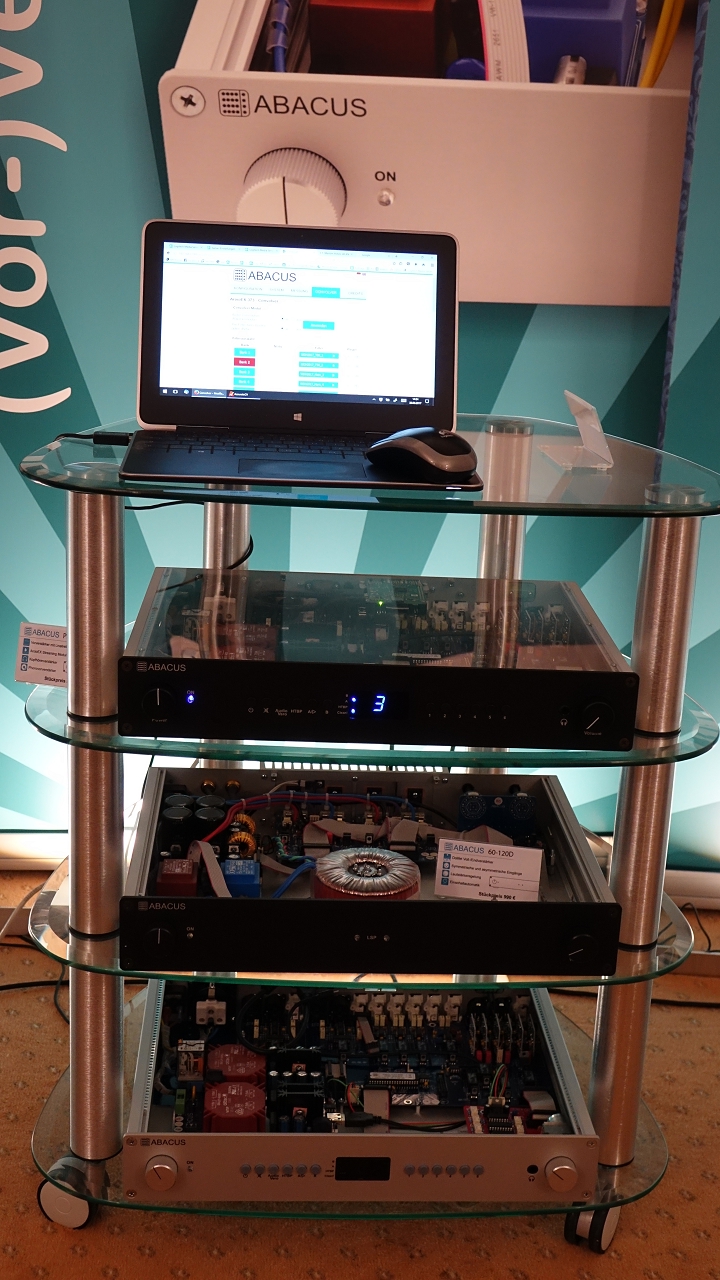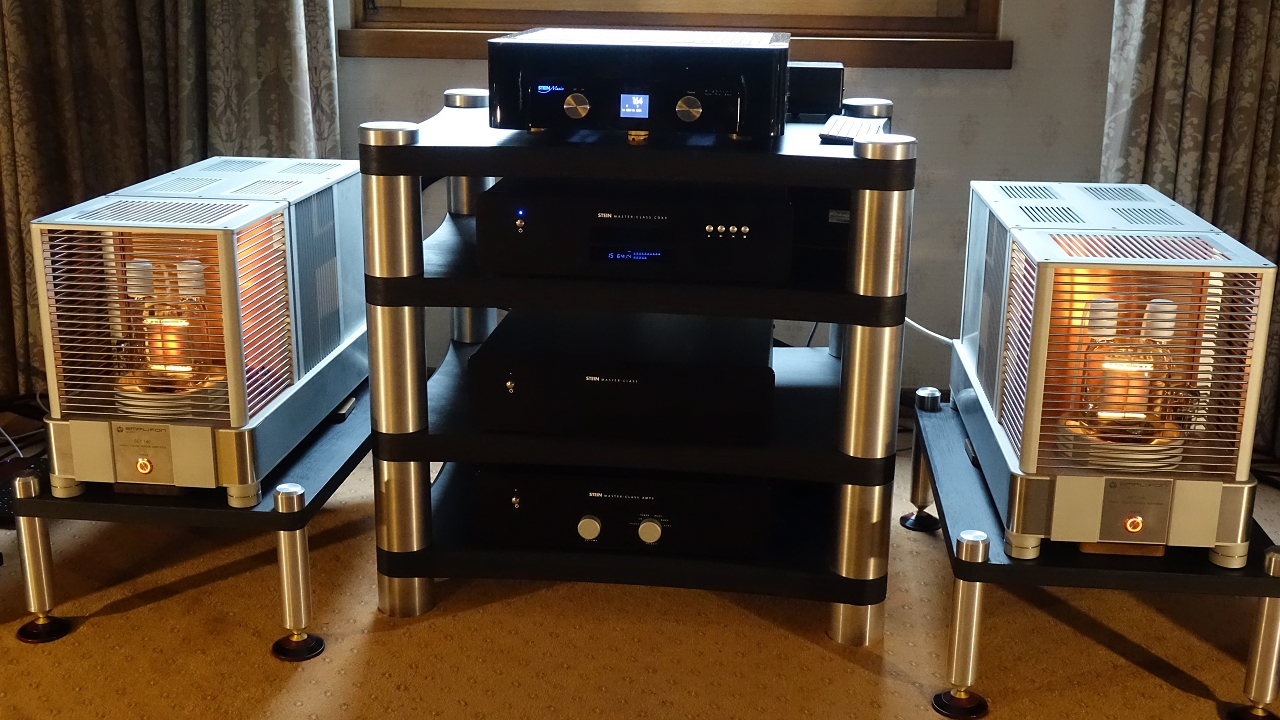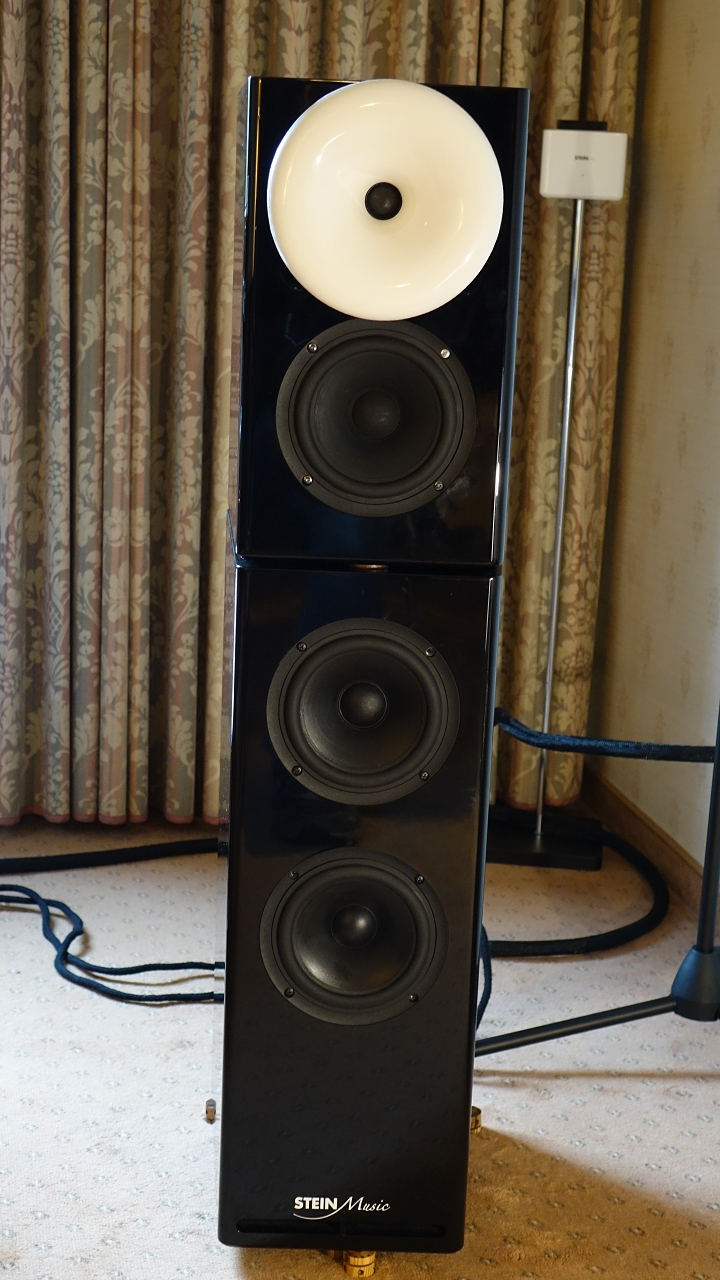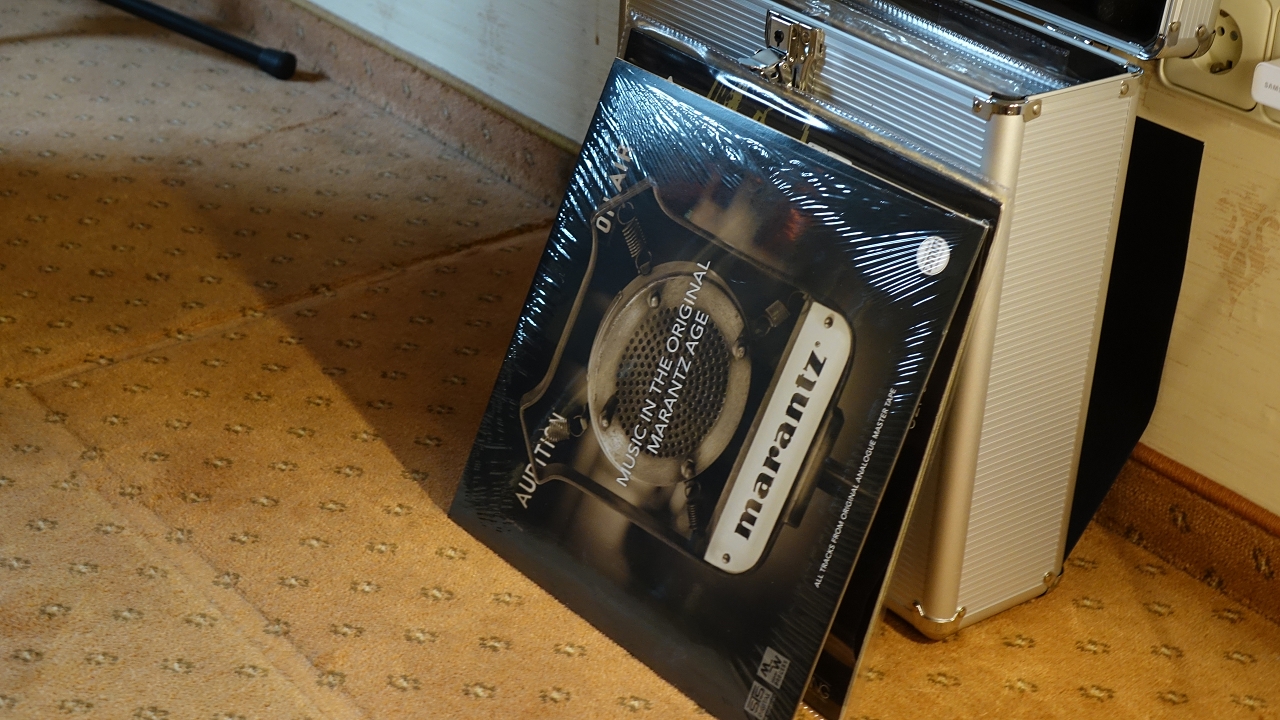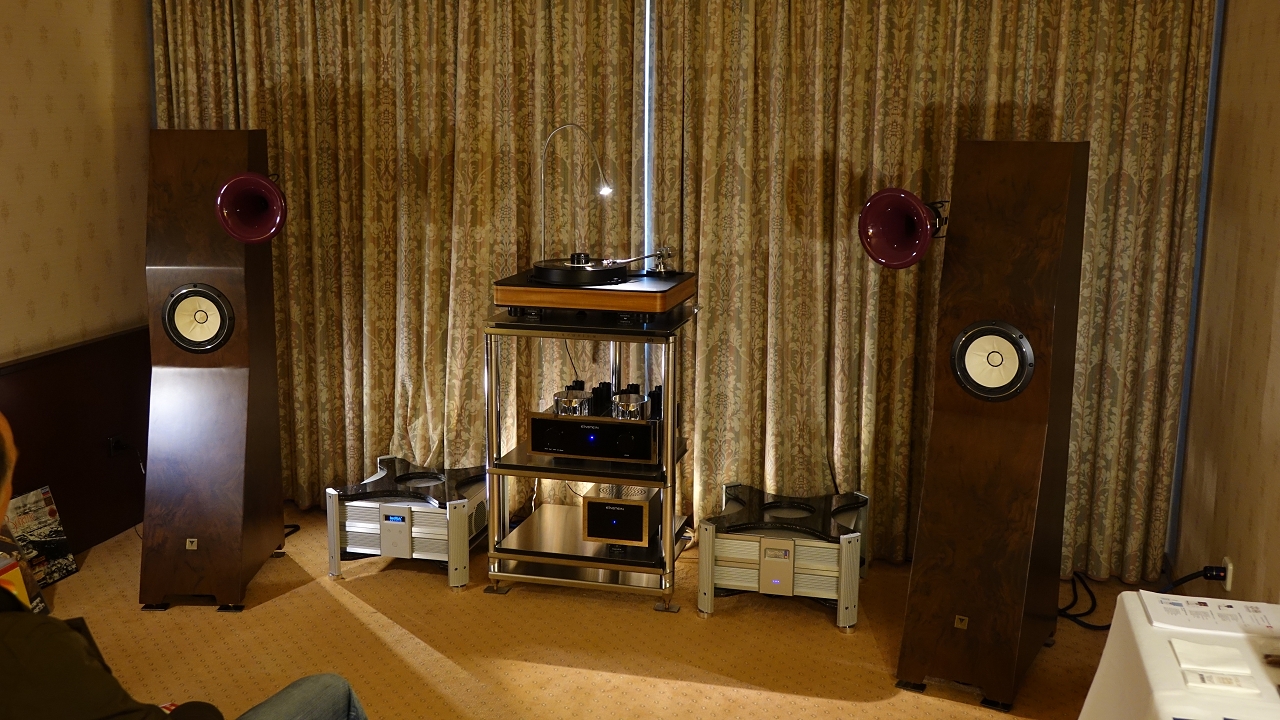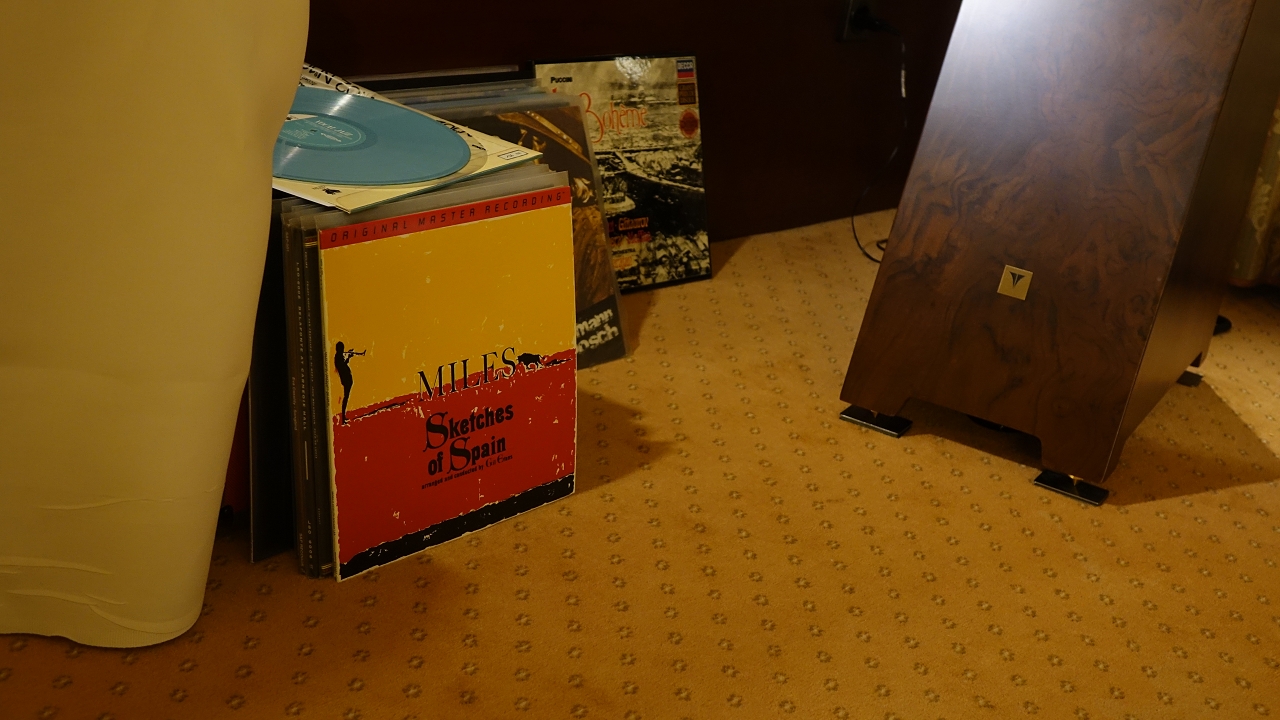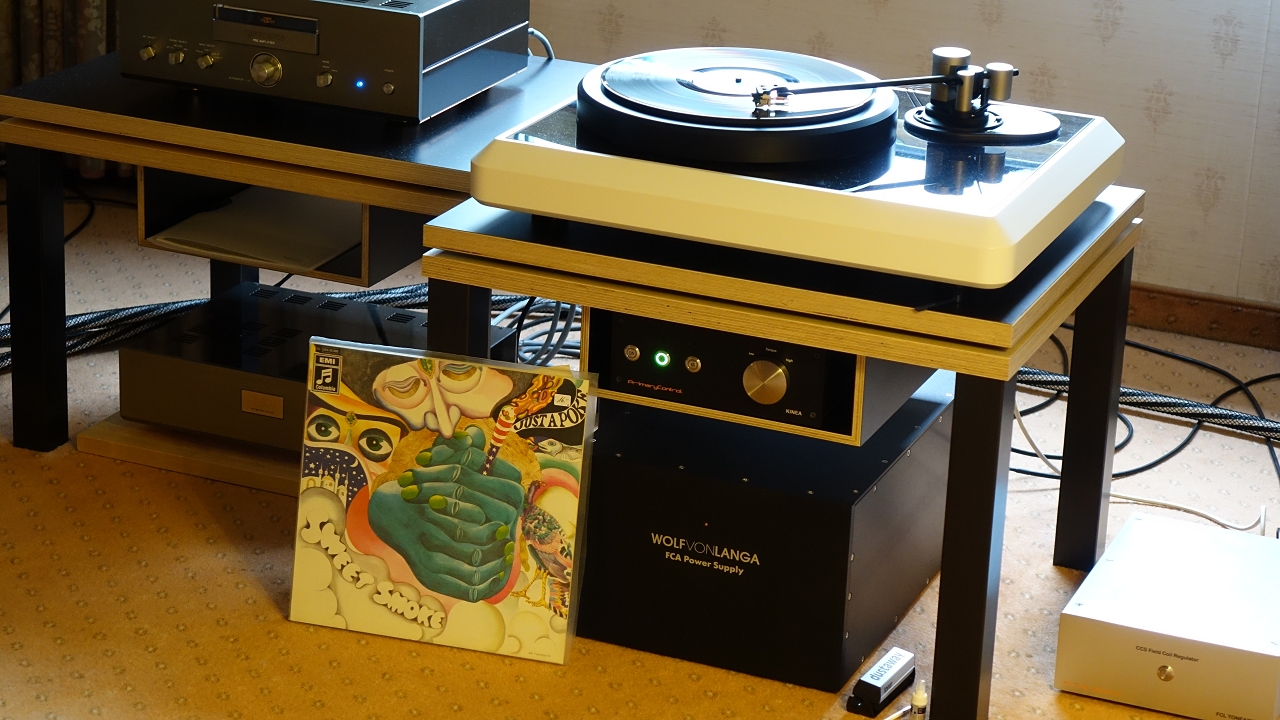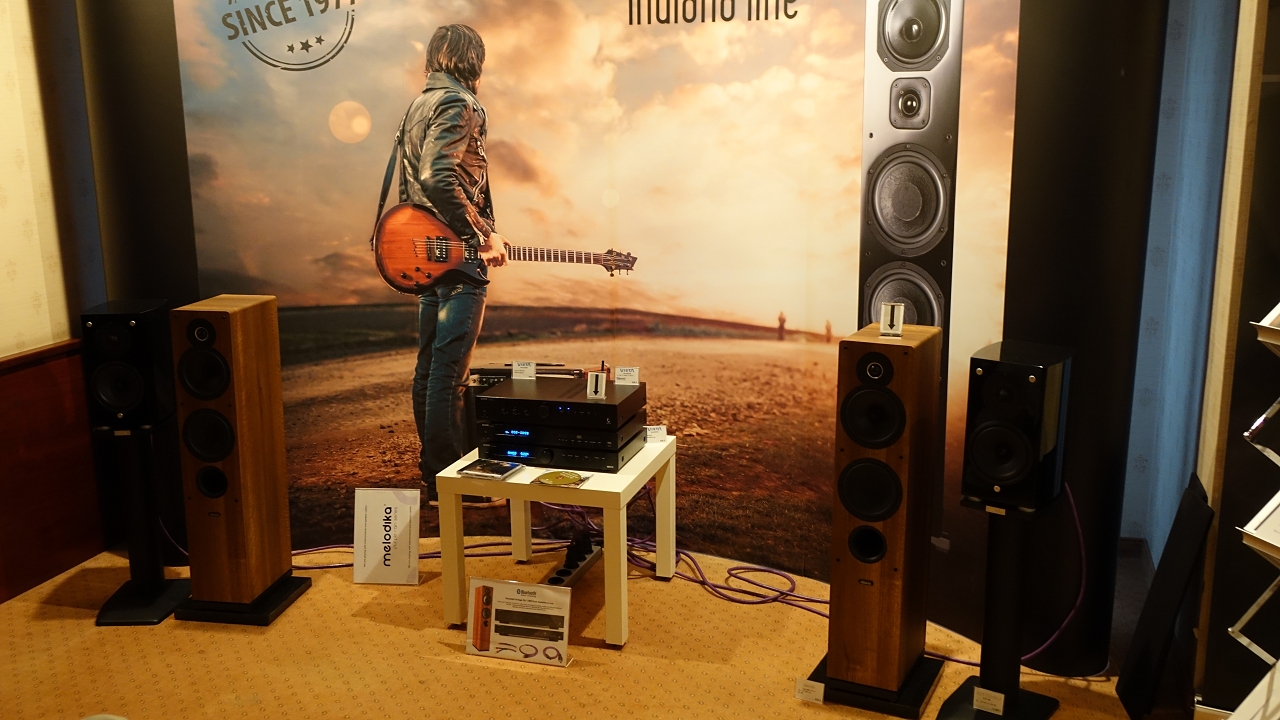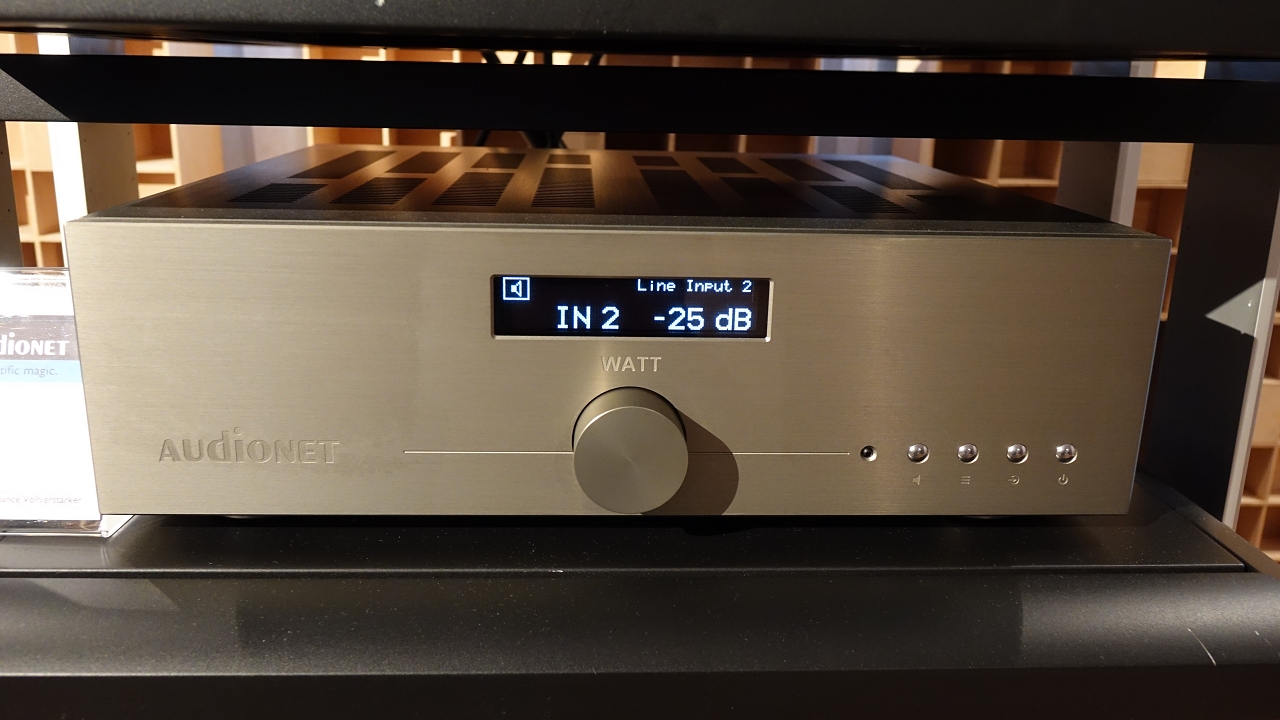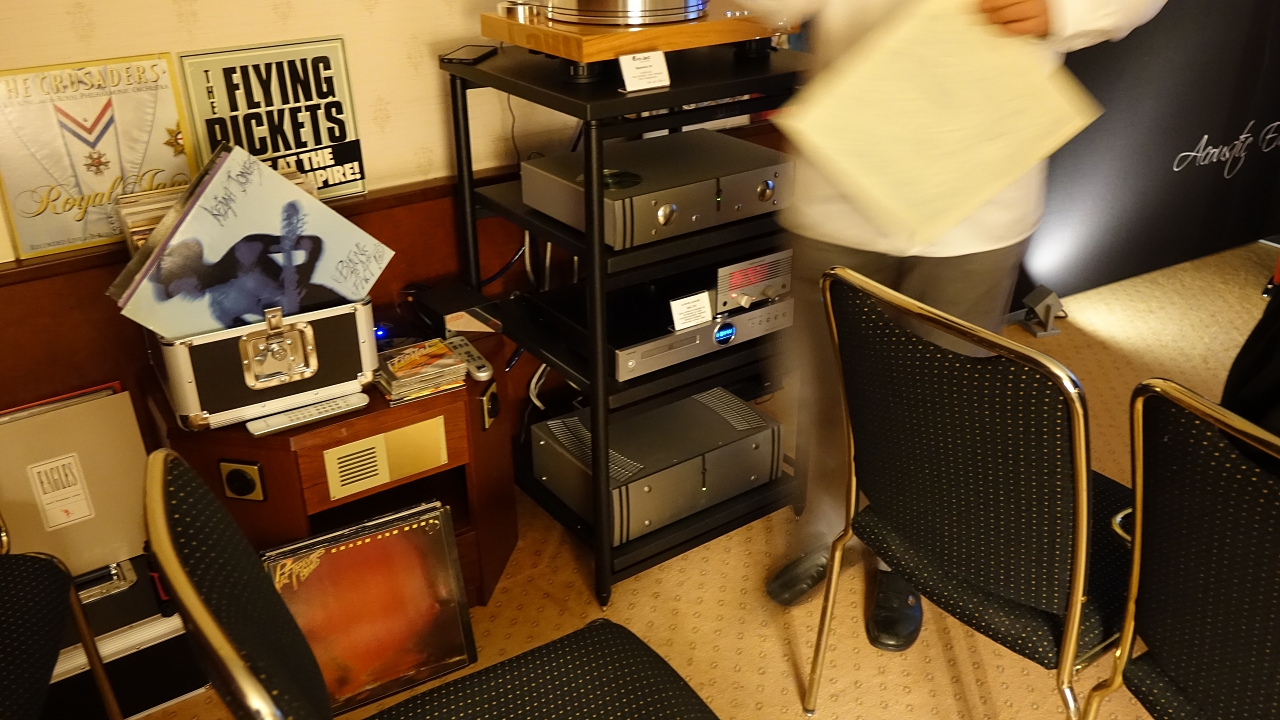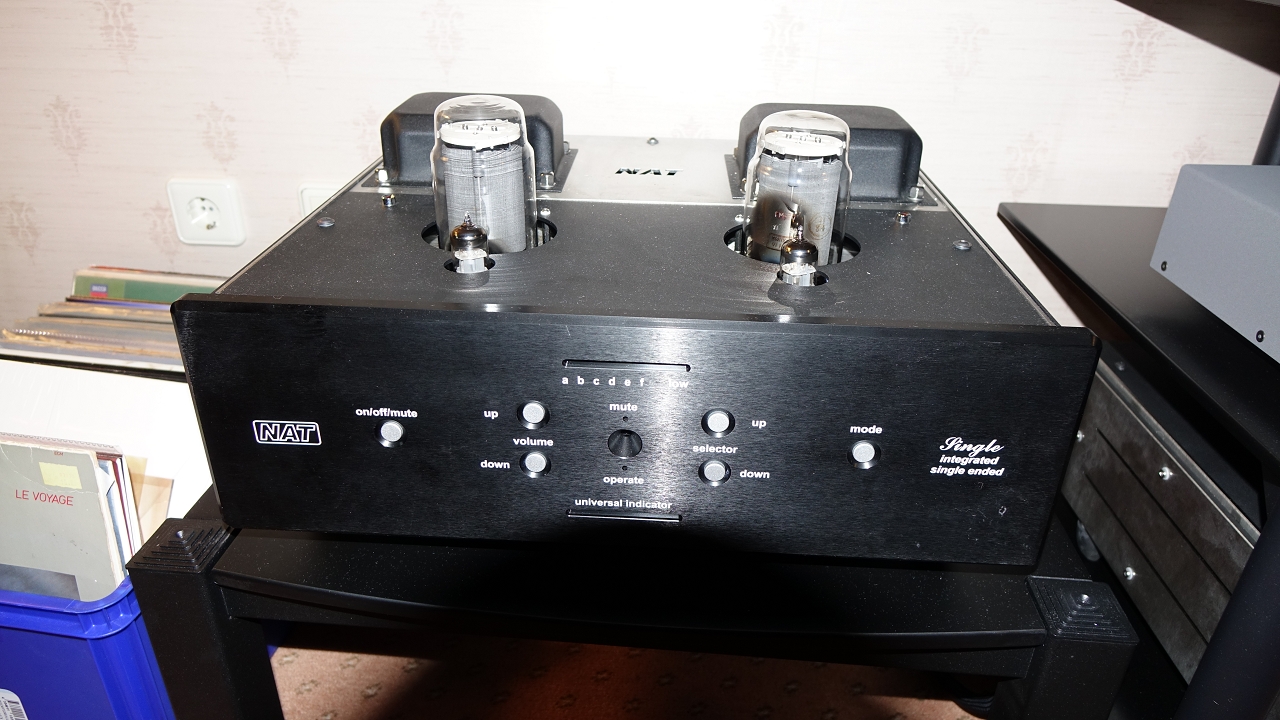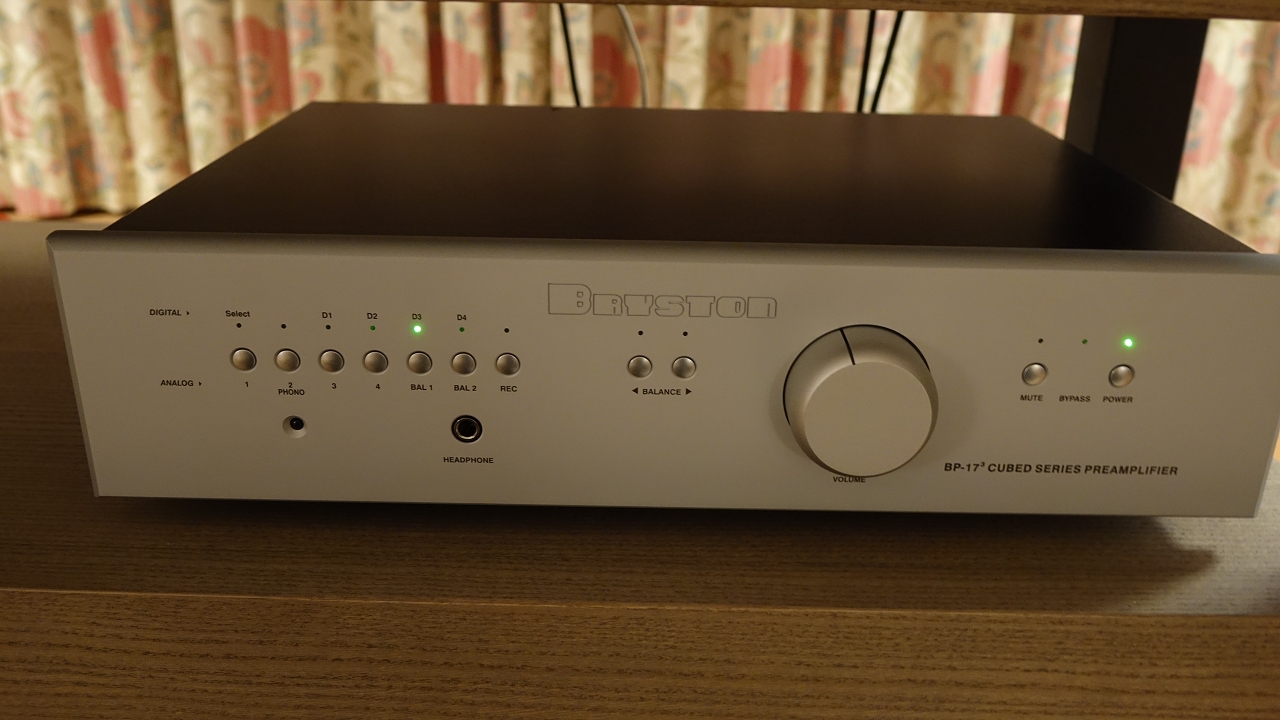 some souvenirs from the show...